Here are the Inspire Conference 2021 Day 3 Speakers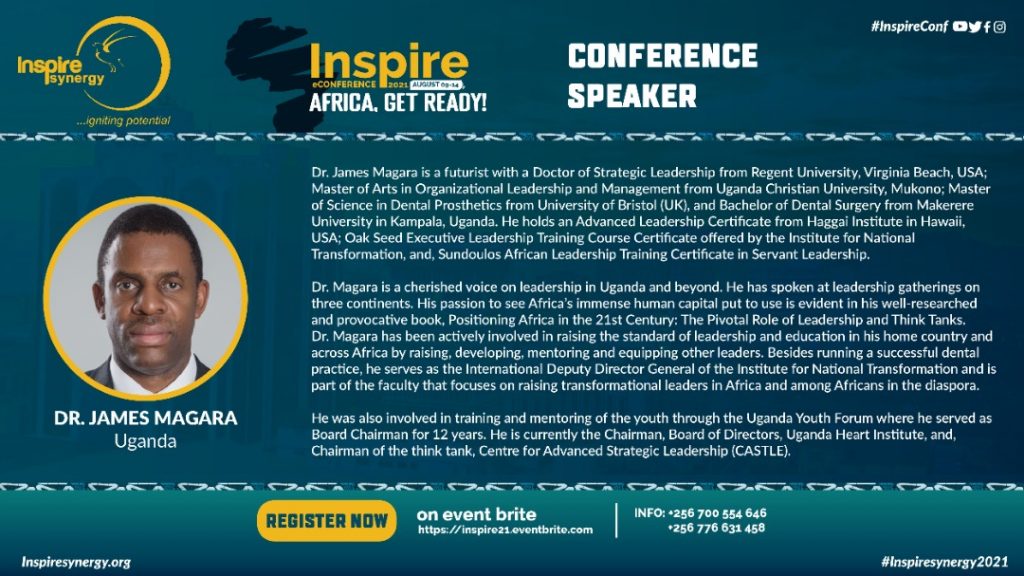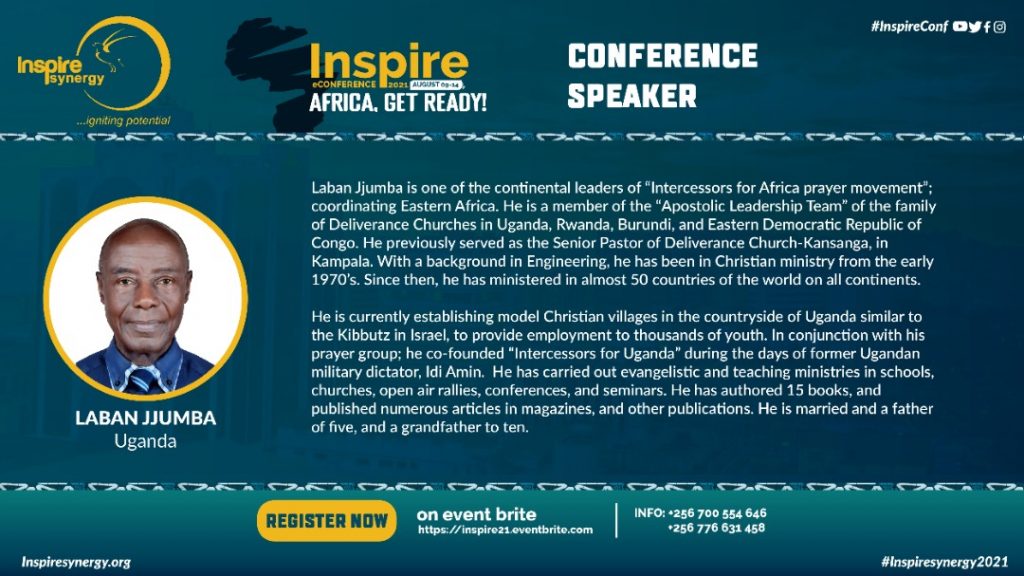 Here are details on how you can join us:
When: Aug 11, 2021
Time: 07:00 – 09:30 PM (E.A.T)
Topic: Inspire Conference 2021- Day 3
Webinar Link: https://us02web.zoom.us/j/87346083811
Webinar I.D: 87346083811
Kindly find attached the profiles of our Day 3 Speakers.
N.B: We apologize for the glitches with the link on Day 2. We have improved the system and expect to have a flawless experience this evening.
This event will be broadcast live on our social media platforms for the public.
Kindly follow us on our social media channels.
YouTube: Inspire Synergy – YouTube
Facebook: https://www.facebook.com/InspireSynergy
Instagram: https://www.instagram.com/inspire_synergy?r=nametag
LinkedIn: https://www.linkedin.com/company/inspiresynergy
Twitter: https://twitter.com/InspiresynergyA
TikTok: https://vm.tiktok.com/ZMdExCJ29/